Brian Jetmeyer Photos (click on photo for larger image)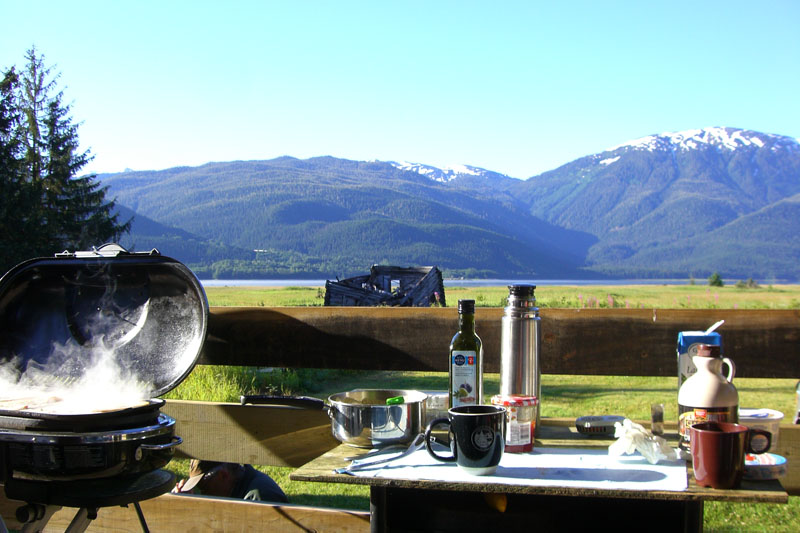 A view from main cabin porch. Looking at Kitsault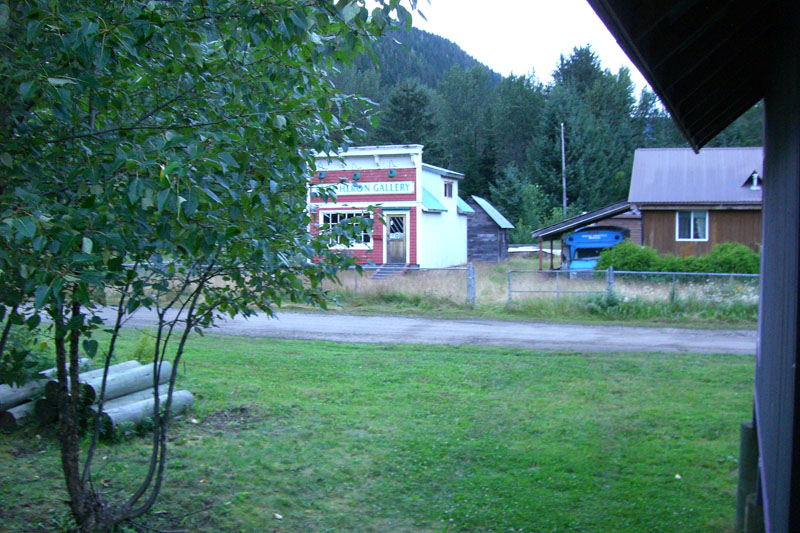 View looking north at the "Blue Heron " beside main cabin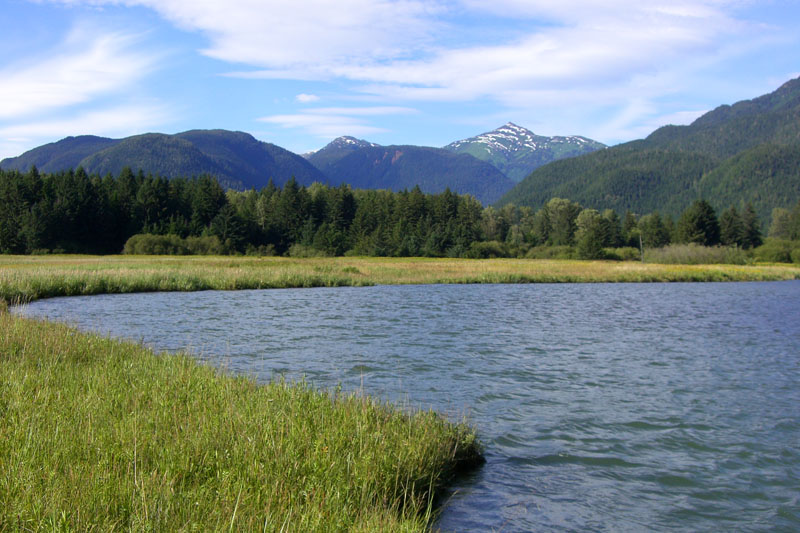 The Illiance River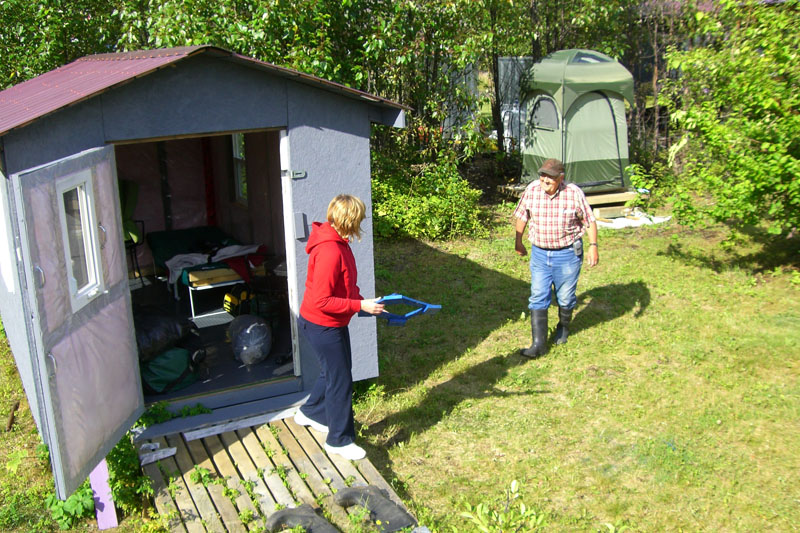 Guest cabin with brother Jack ( owner ) & guest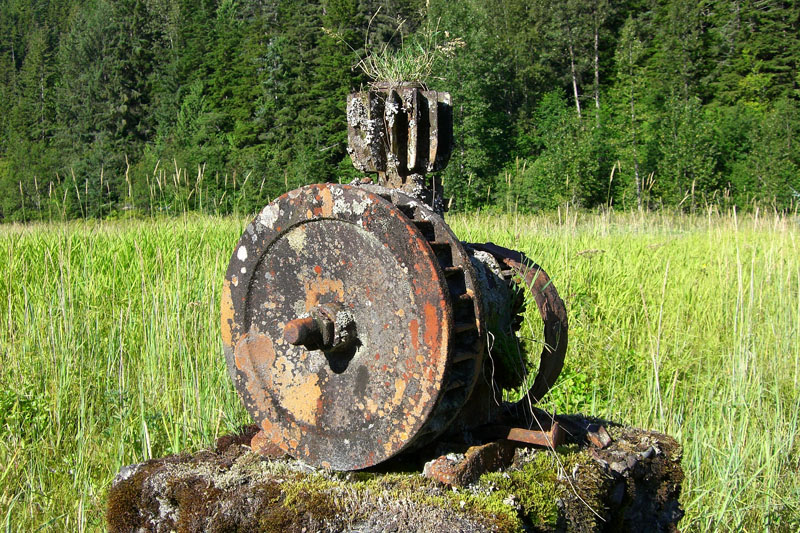 Old loading crane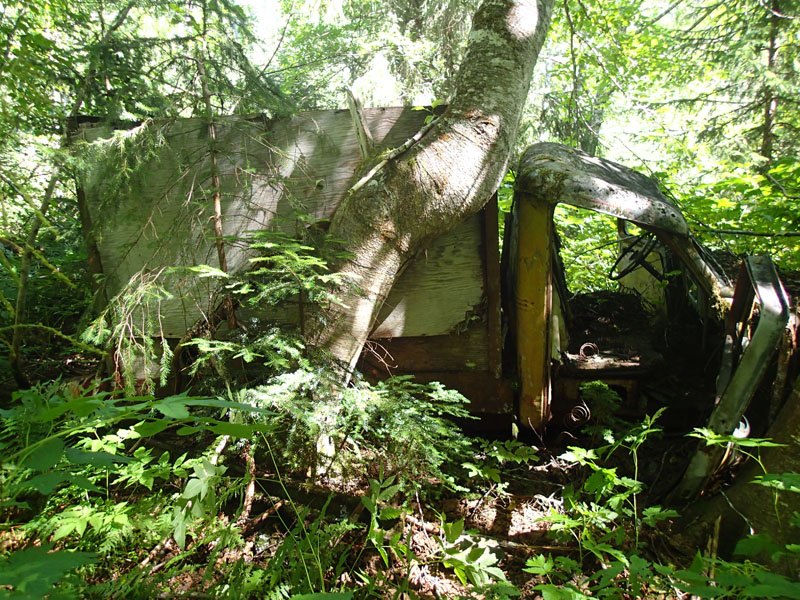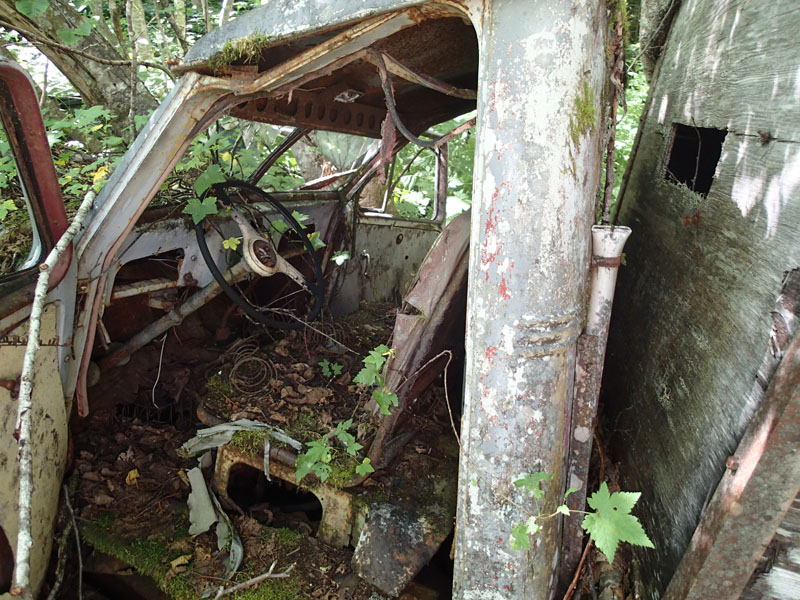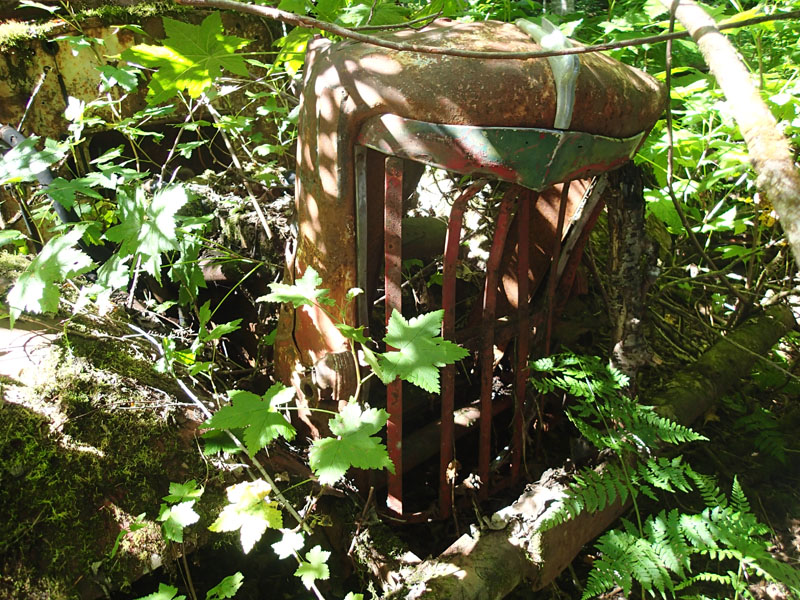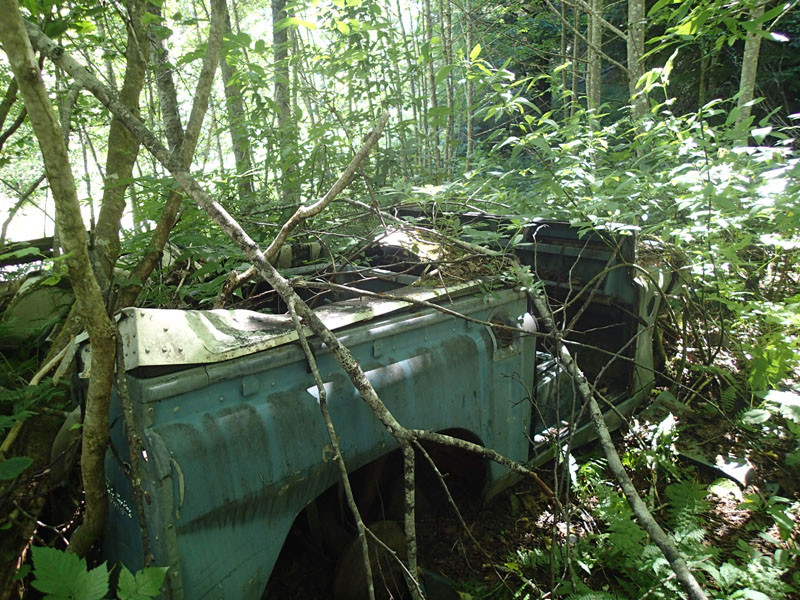 truck boneyard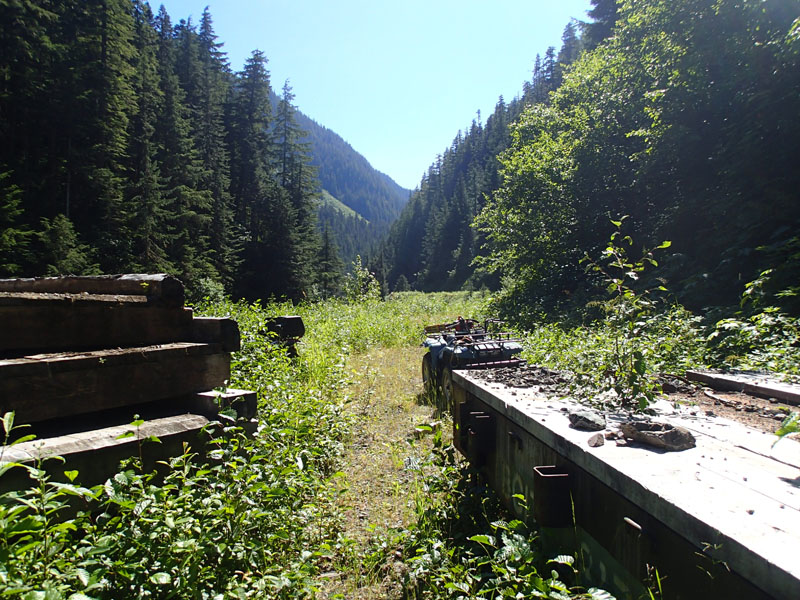 Old rail car used for temp bridge. looking south apx. 17 mile.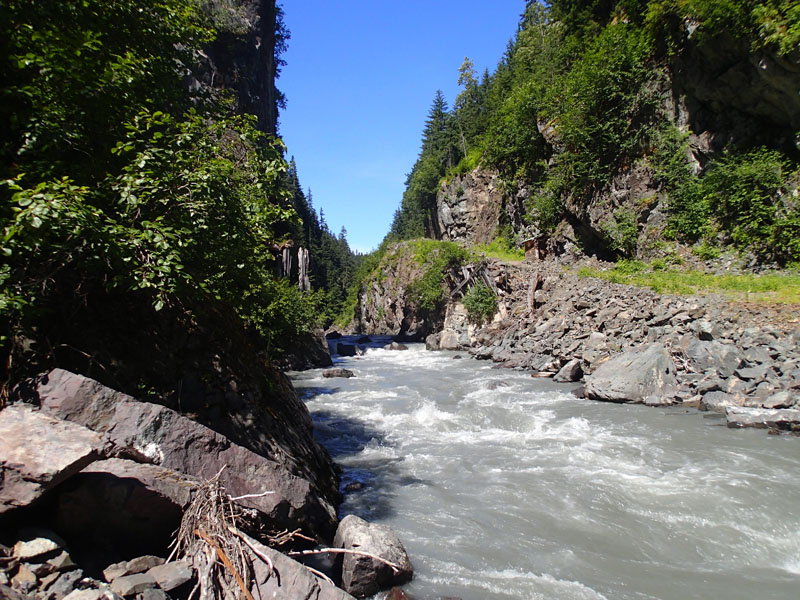 Uppermost crossing look carefully at concrete & trestle pilings on left & right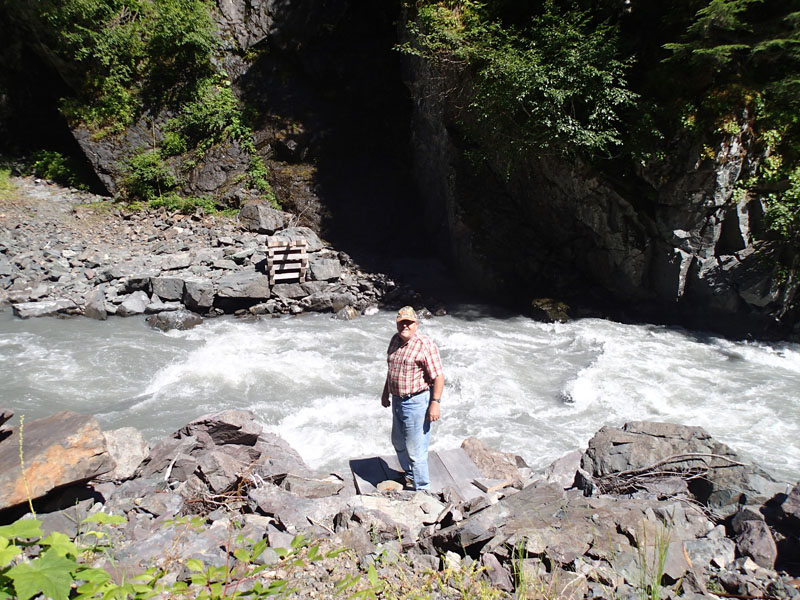 Jack at temp crossing below old trestle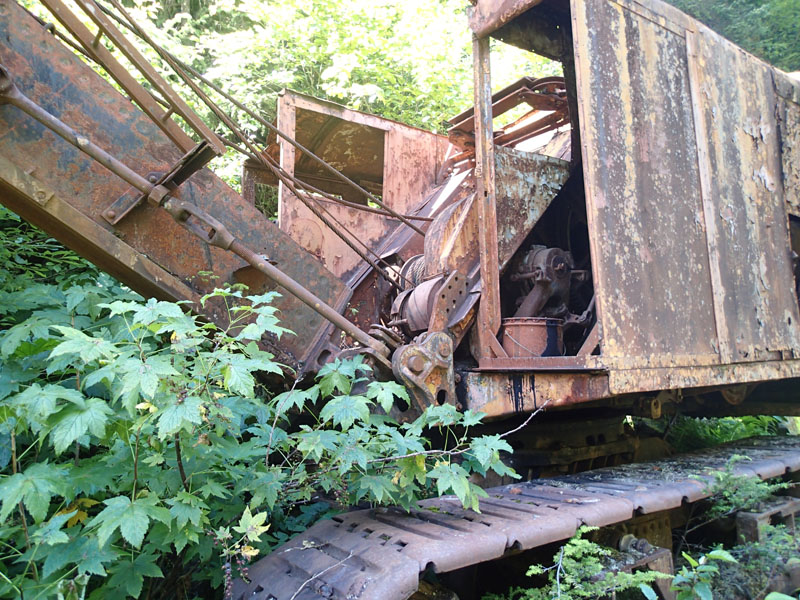 Old shovel , close to the top end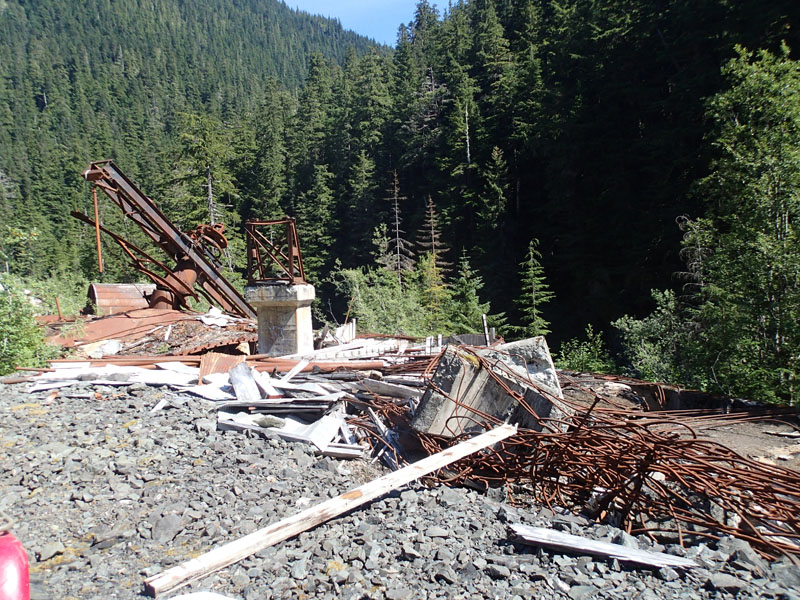 Mine mill site ( this site is slightly up from the old camp site )
old fargo truck & winch close to the upper campsite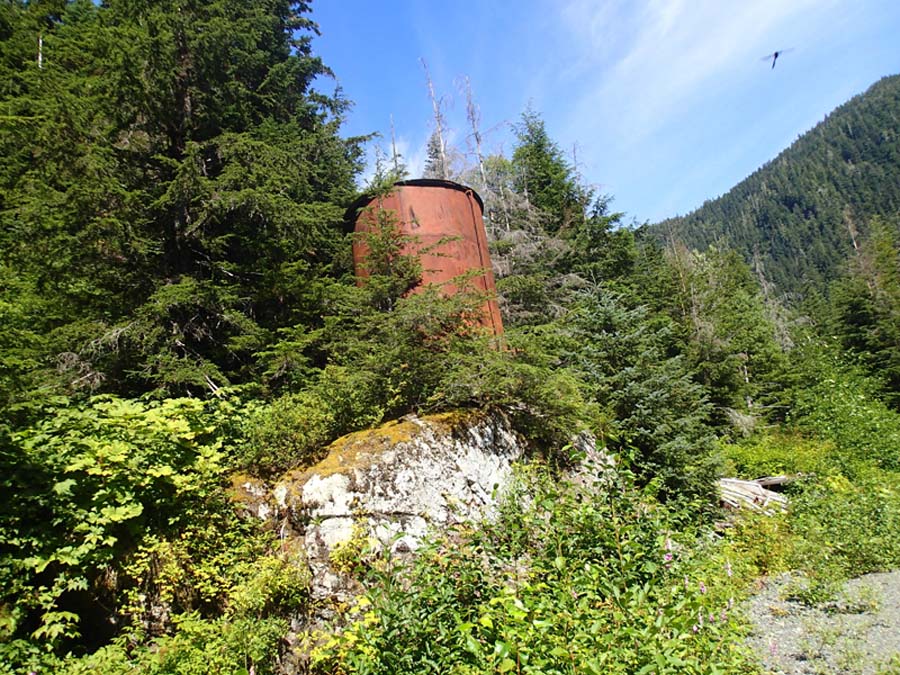 Watertower at upper camp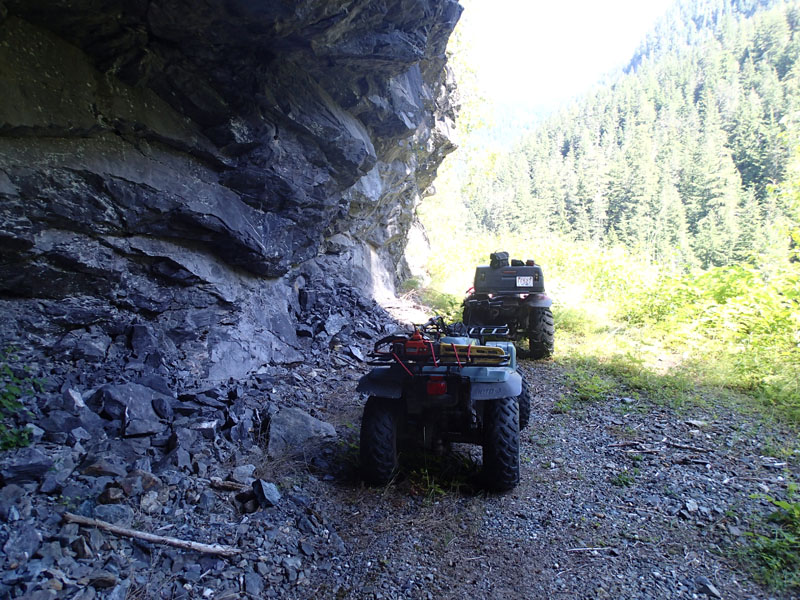 4 wheelers at dead mans cliff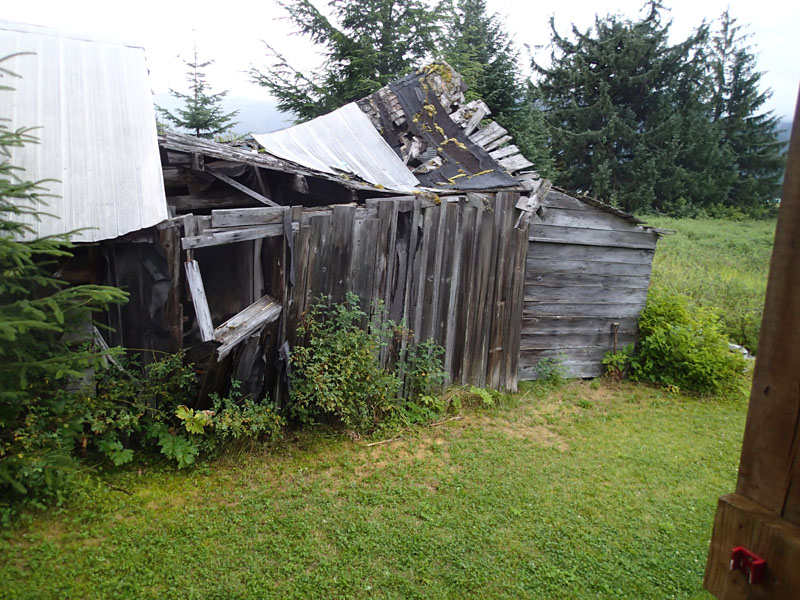 collapsed house at alice arm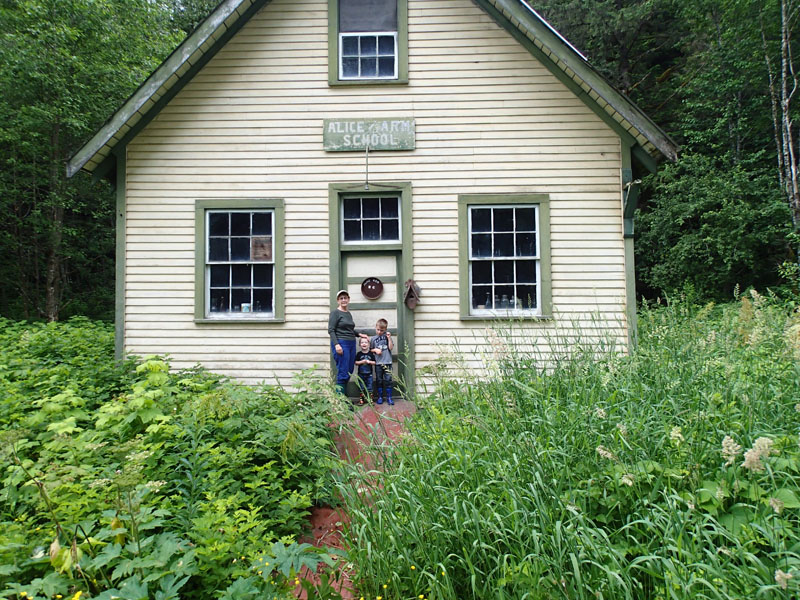 Alice arm school ( school's out )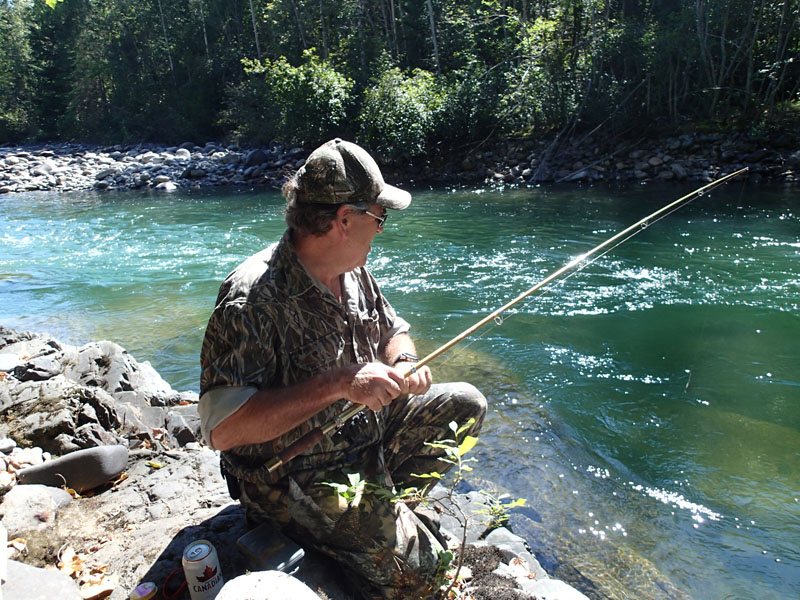 The Real Dolly Varden fishin' hole !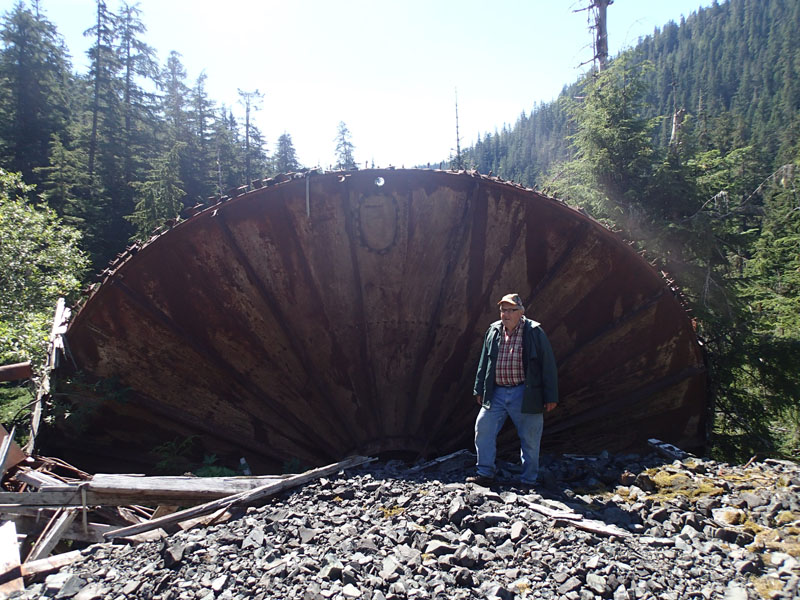 ball mill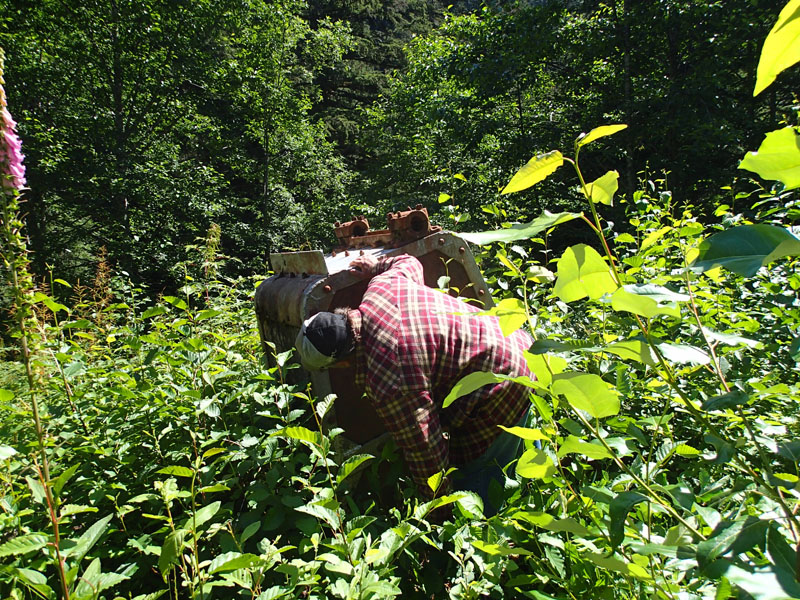 tram bucket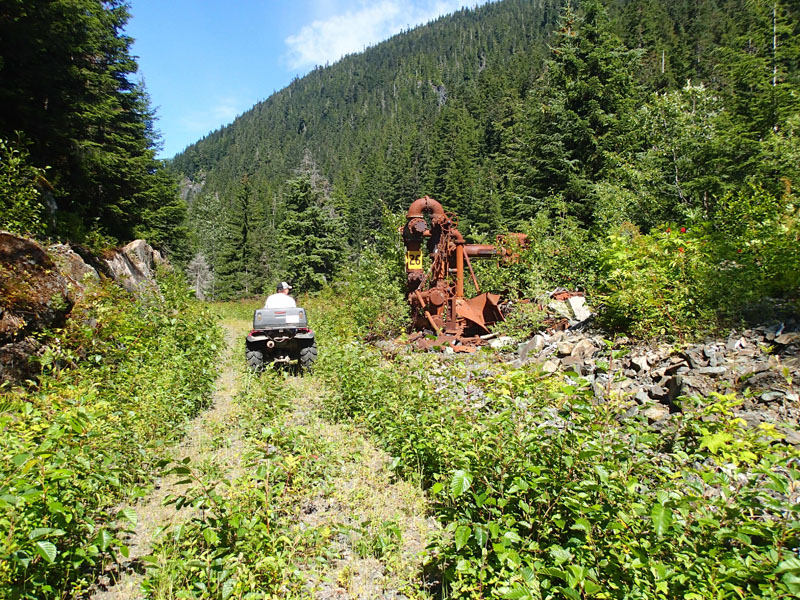 water control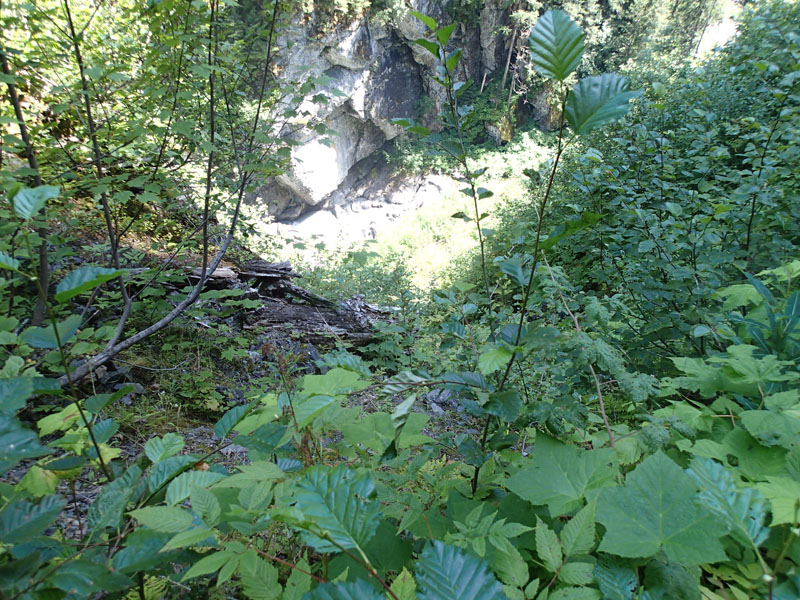 looking over the cliff at dead mans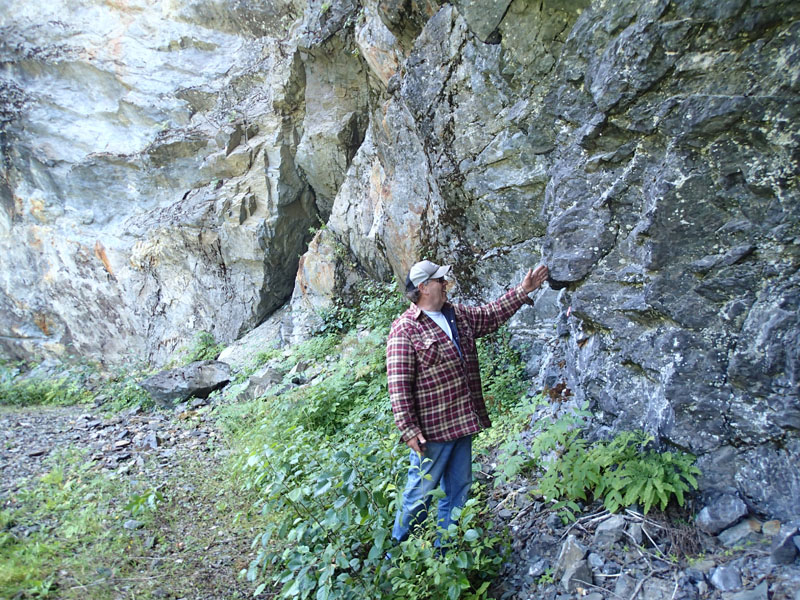 the over hang rock cut at dead mans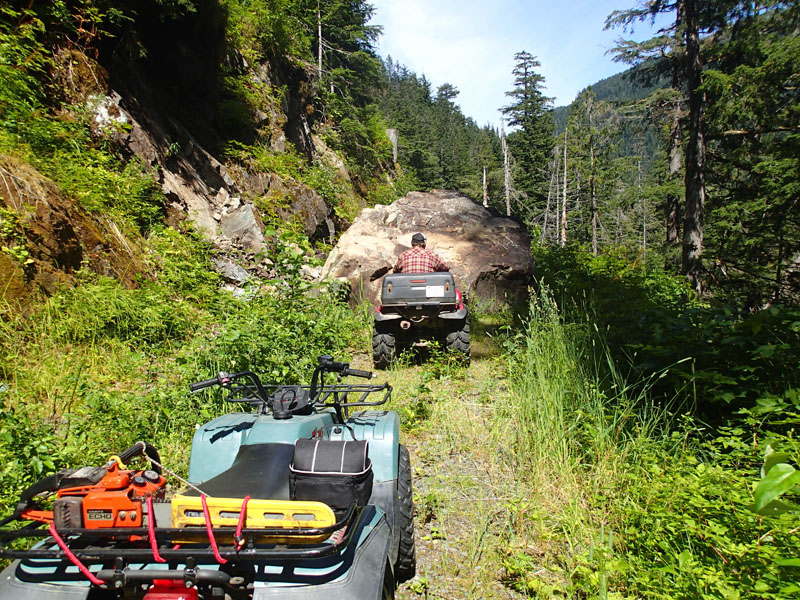 we'll leave no stone unturned to get to the top !